KEY FACTS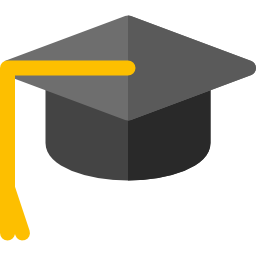 International recognized Bachelor's degree from Germany
180 ECTS
Without Studienkolleg
3 Days a week study model
---
OVERVIEW FEDI BACHELOR PROGRAM
Bachelor's degree: Bachelor of Arts (BA) of International Business Administration
Duration of the program: 9 semesters
Internship: 2
The Program is divided into two parts
Part one online: The Foundation program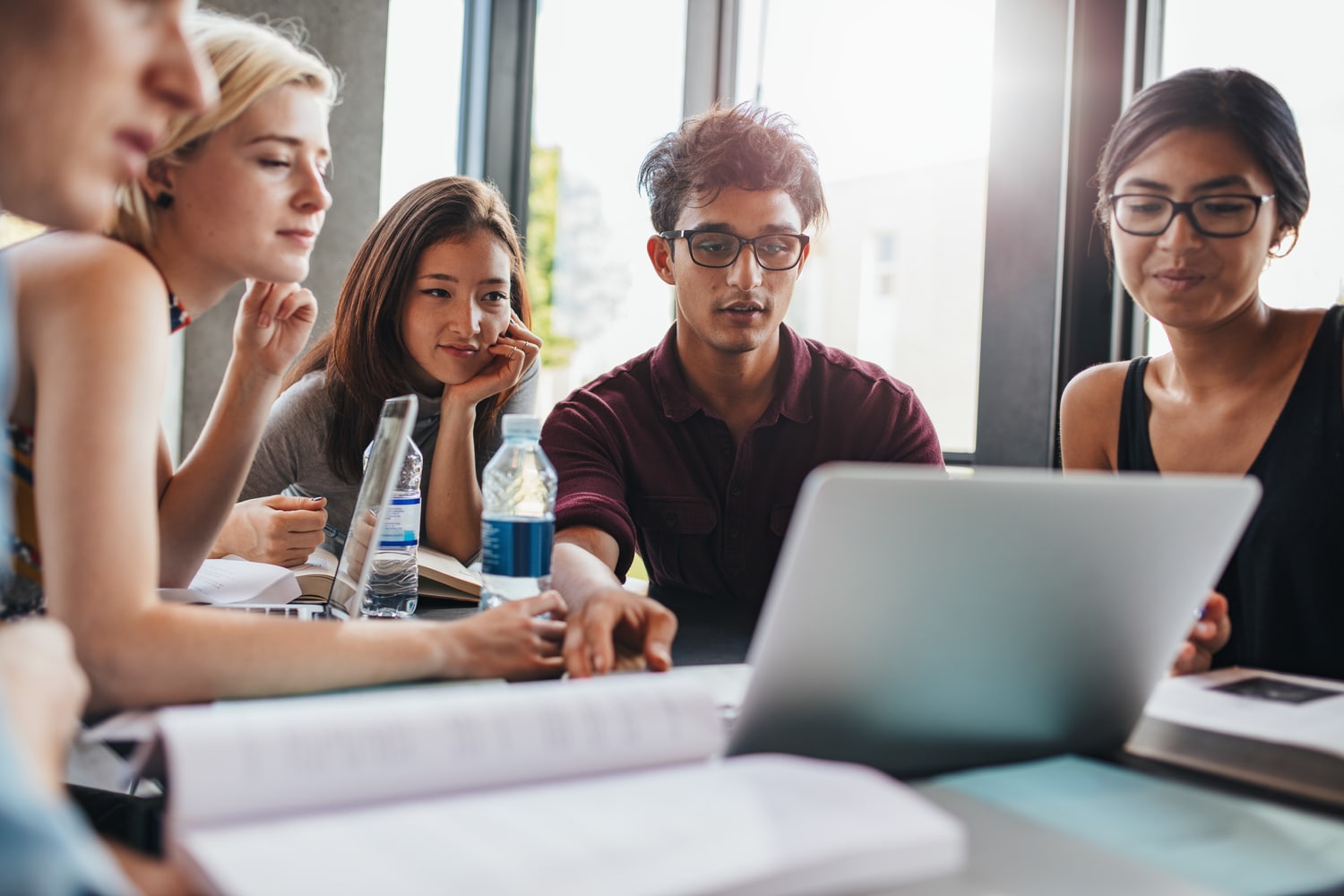 1. The 18-month preparation program is equal to the German university entrance qualification or Studienkolleg. Once you have completed the program, you will be granted admission to our BA program in Germany.
2. The Foundation program will help you gain the necessary qualifications for joining our undergraduate program in Germany. It provides a broad introduction to management, innovation, economics, and intercultural courses. In addition, it prepares you to achieve your German B1 Goethe Certification and TOEFL IBT 90.
3. This program is integrated with the BA program; therefore, your spot in the university is guaranteed.
4. Language: English and Indonesian
Part two in Germany: Bachelor's in International Business Administration
1. The BA program blends academic studies and professional experience in the German corporate world. The program is spread over six semesters (three years), with four theory semesters at our campus and up to two company practice semesters starting in the 5th semester.
2. The unique three-day study program (Monday to Wednesday) will allow you to work part-time and gain professional experience.
3. Three concentrations are available for you to choose: Business Management, Entrepreneurship, and Digitalization.
4. Language: English and German
5. Location: Steinbeis-Haus Gaggenau in Black Forest Germany
ADMISSION
We value your talent, motivation, and dedication. We offer individual appointments for application procedures. Quality over Quantity is our motto; thus, we carefully select students per semester to join our program.
Expand your global perspective with us through a three-step admission process:
Apply online

For your application to be processed, please send the following documents to application@fedicampus.com

• High School Diploma or the last two school reports if you have yet to graduate
• Curriculum Vitae (CV)
• Motivation letter (max. two pages)

Prepare for an interview

After reviewing your application, you will be invited for an interview in Germany. The interview gives us a chance to personally meet you and better understand your motivation, goals, expectations, character, and personality.

Application decision

The selection procedure for admission is based on your high school grades, motivation letter, and interview. You will receive an answer via email within seven days after your interview.