KEY FACTS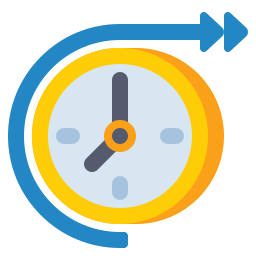 Duration: 12 – 18 months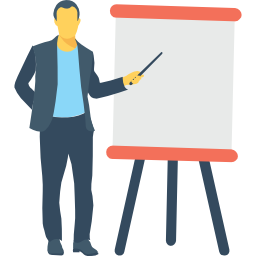 An individual mentorship program
High Return on Investment
Limited number of participants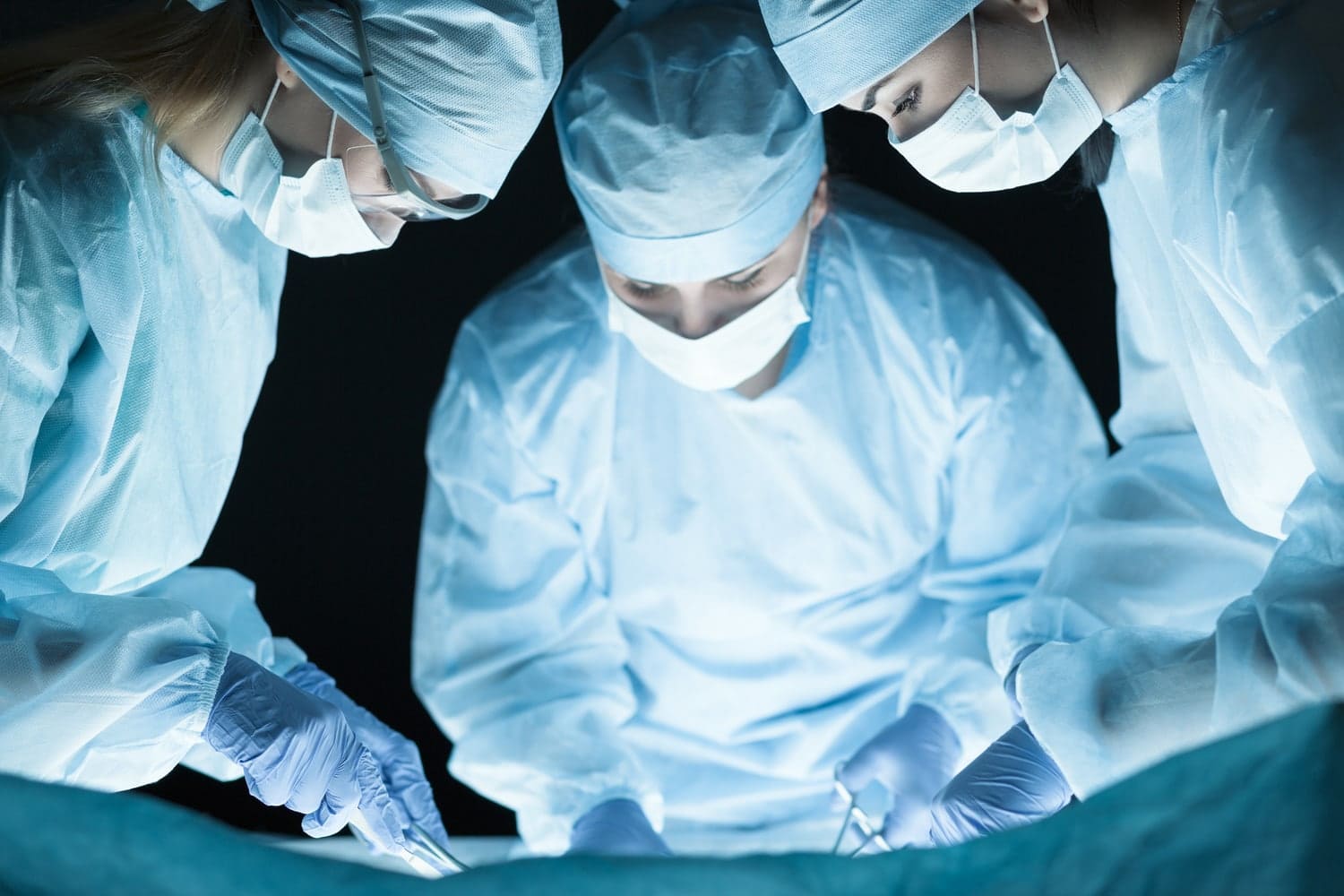 WHY GERMANY
• The German healthcare system is the oldest in Europe and one of the very best healthcare systems in the world.
• German hospitals are ranked among the best globally and they are highly reputable for their use of advanced treatment methods.
• The Residency program in Germany is hospital-based. During the medical specialist training phase, students can earn a salary starting from 5.600 euro/month up to 7.000 Euro/month.
• German medical degree is globally recognized.
YOUR PROFILE:
• You are on the last semester of your medical school, or you hold a degree in medicine after studying for at least six years at a university (including 12 months practical training).
• You are interested in German culture and motivated to learn the German language.
• You want to continue your studies as a medical specialist in Germany.