KEY FACTS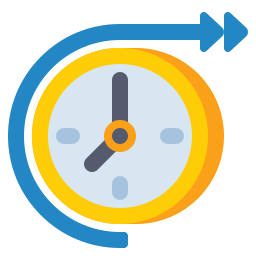 Duration: 12 – 18 months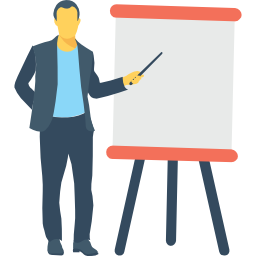 An individual mentorship program
High Return on Investment
Limited number of participants
YOUR PROFILE:
• You are currently in the last semester of your medical school, or you hold a degree in medicine after studying for at least six years at a university (including 12 months of practical training).
• You are interested in German culture and are motivated to learn the German language.
• You desire to pursue further studies as a medical specialist in Germany.
• You have met the admission requirements and the assessment center.